Welcome To Our School
School At a Glance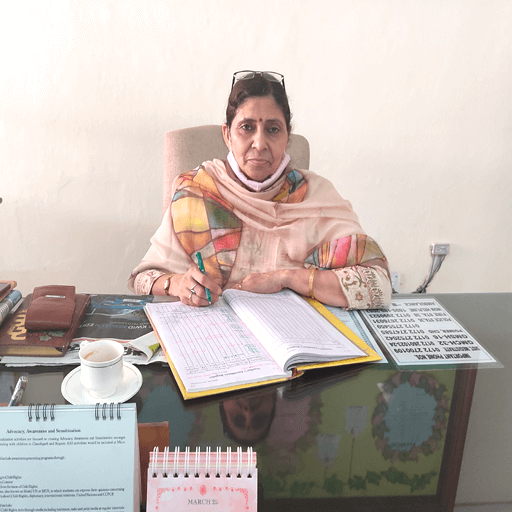 The most valuable gift that we can give to our children is quality education, Education today demands developing children into citizen who will be competent to contribute to nation building, who learn to live a fuller and more enriching life. We believe in holistic approach. We encourage all students to participate in variety of Co-curricular activities like dance, music, arts, sports etc.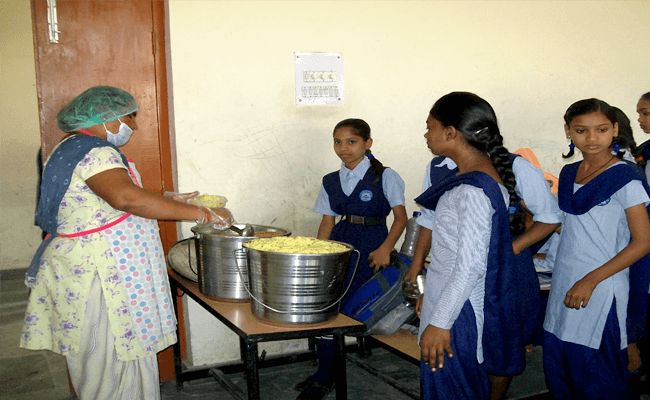 Mid Day Meal Scheme is used to serve to the students of Pre. Nursery to 8th Hygienic M.D.M will be ensured for the students. The Mid-day Meal Scheme is the popular name for school meal programme in India. It involves provision of lunch free of cost to school-children on all working days. The key objectives of the programme are: protecting children from classroom hunger, increasing school enrolment and attendance, improved socialisation among children belonging to all castes, addressing malnutrition, and social empowerment through provision of employment to women.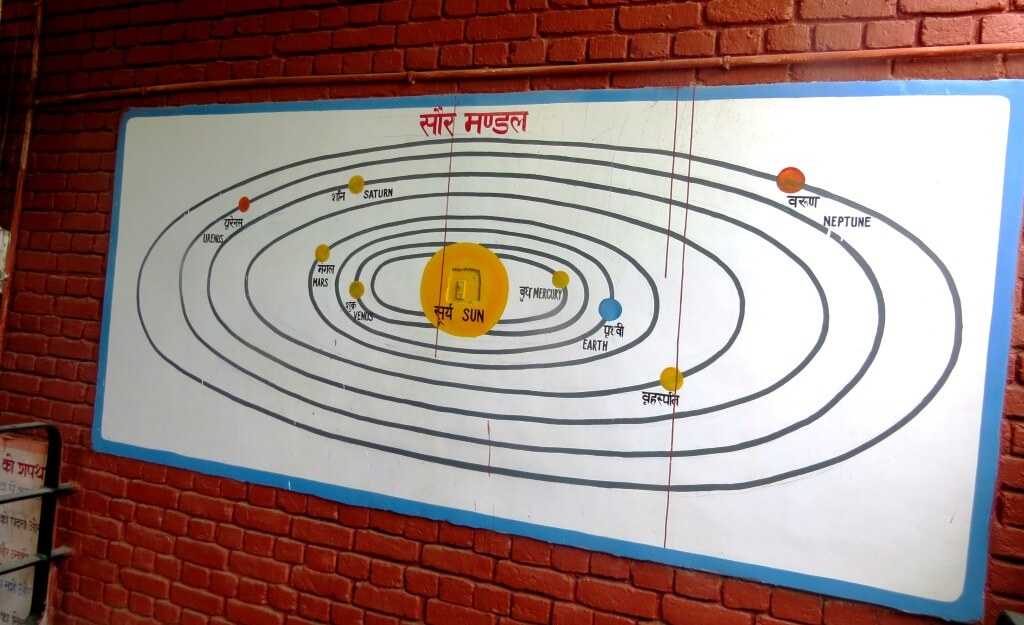 BaLA (Building as Learning Aid) is aninnovative concept towards qualitative improvement in education, through developing child-friendly, learning and fun based physical environment building in school infrastructure. This concept was originally developed byVinyas, Centre for Architectural Research & Design with support from UNICEF. It is now implemented across the state its large team civil engineers at district and block level, several teachers and Head Masters of schools have been trained to plan, implement and effectively use the BaLA concept in Model schools.
Education is the most important factor for the development of human civilization.Education provides the nation with man powers, promotes national unity and uplifts public awareness. A country needs different kinds of man powers such as doctors, engineers, teachers, administrative officials, economists, judges and other technical hands. Education provides the nation with those educated hands.If people are educated, they can understand their duties and rights. In order to uplift human society, each should be capable to understand others. If people can understand each other, they will be united. Thus, education can promote national unity. In other to uplift the degree of awareness of the society, education plays a prime role. It makes all people conscious. They will not follow the old dead and evil tradition. Educated people can reform the society. They can understand what is wrong and what is right. They can save good traditions. Education profoundly enhances human prosperity."